Consuming too much alcohol can have a drastic impact on your life. It can lead to multiple health disorders and premature death. From 2011-to 2015, there were approximately 95000 deaths in the United States every year.
Outpatient Treatment
Outpatient treatment for drug alcohol addiction necessitates consistent meetings with addiction and recovery treatment specialists. It allows you to remain in your present residence and still proceed with day-to-day responsibilities such as your job, or school or get to see your children or spouse. This is the best option for those with a supportive and safe home setting.
Drug and Alcohol Counseling
At Archstone Behavioral Health, you'll be treated as an individual, not an addict. While we do not provide medically supervised treatment at our Solon Ohio location, we do help individuals recover. If you are at a stage of your recovery that requires a higher level of care than outpatient, we will still help you to find the right program by way of a referral. Regardless of the treatment option you choose, we are always here to help you remain sober.
Drug Alcohol Addiction Risks
Long-term Drug alcohol addiction can result in various harmful effects long after the drug consumption. Some of the most common long-term risks of drug addiction are as follows:
Heart disease, cardiac arrest, high blood pressure, liver disease, and digestive problems

Cancer of the liver, colon, breast, mouth, throat, esophagus, voice box, and rectum

Weakening of the immune system

Having trouble memorizing things, including dementia and poor academic or work performance

Mental health problems like depression and anxiety

Social issues, including family problems, difficulties in work-life, and unemployment
Drug alcohol addiction has immediate impacts that increase the risk of multiple deadly health conditions. The following are the most common short-term risks of drug alcohol abuse:
Injuries or accidents include car crashes, drownings, and burns.

Violent behavior or activities, including homicide, suicide, sexual assault, and domestic violence

Alcohol poisoning

Irresponsible sexual behavior; having unprotected sex with single or multiple partners. Such activities can lead to unwanted pregnancy or sexually transmitted diseases, including HIV/AIDS.

Miscarriage, stillbirth, or fetal alcohol spectrum disorders among pregnant women
Drug Alcohol Addiction Treatment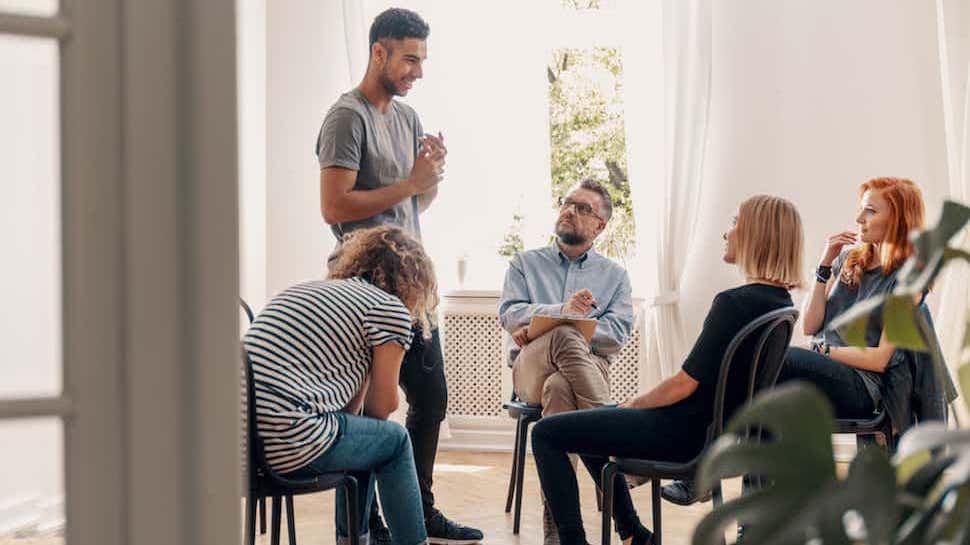 Seeking help for Drug alcohol addiction is not an easy task. It requires courage and patience to fight this battle. So, if you choose to seek help for yourself or your loved ones, the Lakewood drug alcohol addiction treatment center might be a great option.
With the increased rate of drug and alcohol abuse, Lakewood addiction treatment resources continue to grow in demand. There is a wide range of options to choose from. Our drug alcohol addiction treatment center in Lakewood specializes in various treatments to meet the needs of different individuals and their specific conditions.
People seeking help for drug alcohol addiction must make the right decision when choosing a treatment. While doing so, there are a few factors to consider, including the type, cost, and features of the treatment.
After selecting a treatment facility, the next step is to decide what kind of treatment you want to take. This decision is based on a few factors like how long you've been taking a drug, your medical history, your home environment, and your support system.
Why Choose Archstone Behavioral Health
Chemical dependency can happen to anyone. Archstone Behavioral Health started in Lantana, FL and has been helping individuals find healing since 2001. We provide respectful, compassionate care for individuals struggling with addiction or mental health conditions.
Are you a NJ resident Struggling with drug alcohol addiction?
If you have a loved one suffering from the negative effects of drug and alcohol addiction? It is paramount to seek help as early as possible at the Archstone treatment facility for drug alcohol addiction in Lakewood, NJ.
Accepting Major Insurance Plans